About Us
Dr. Karen Sullivan BScKin., DC
---
Born and raised in Stephenville, NL, Dr. Sullivan made Halifax her home when she attended Dalhousie University and completed a Bachelor of Science in Kinesiology.  She then made the trek to Ontario to complete an additional four years at the Canadian Memorial Chiropractic College and graduated Cum Laude with Clinical Honours.
In addition to the chiropractic curriculum, Dr. Sullivan also completed the Contemporary Medical Acupuncture Program at McMaster University.
Dr. Sullivan has been in practice for 10 years and established Hammonds Plains Chiropractic in January, 2009
In her spare time, she enjoys camping, exercising and spending time with her husband, Sean and their two boys, Carter and Benjamin.
Dr. Sullivan is a member of the Nova Scotia College of Chiropractors, Canadian Chiropractic Association, Canadian Memorial Chiropractic College and the International Chiropractic Paediatric Association. She is certified in the Webster Technique and currently working toward her certification in paediatric chiropractic.
Dr. Marilyn Field BscKin., D.C.
---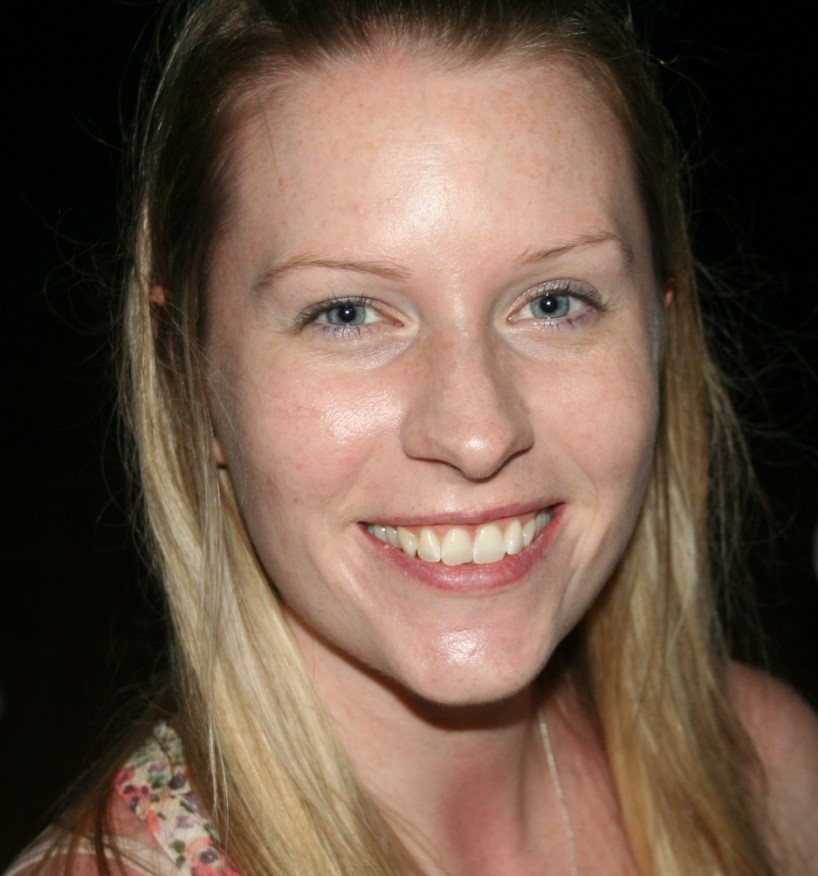 Dr. Marilyn has always had a passion for health and helping others, so she knew from a young age that she wanted to be in health care in some way. After learning about chiropractic first hand, she knew that this was what she wanted to do.
After graduating with distinction from Dalhousie University with a Bachelor of Science in Kinesiology, she went on to the Canadian Memorial Chiropractic College and graduated in 2012 with clinic honors and cum laude.
"I enjoy treating a variety of conditions and all different ages, from infants to great grandparents! I have a special interest in perinatal chiropractic care, and have taken continuing education to further my knowledge and skill in this area, including obtaining my certificate of proficiency in the Webster Technique.
Whether you are looking to get out of pain or simply to improve your health, I would love to be a part of your health care team and help you achieve your health goals!"
Dr. Marilyn uses a variety of chiropractic techniques depending on the patient's condition, needs and desires. Some of these techniques include: manual adjustments, instrument assisted adjustments, drop piece adjustments, muscle release therapy, functional range release, instrument assisted soft tissue therapy, and home care plans including stretches and exercises.
Dr. Marilyn is an advocate for healthy living and tries her best to practice what she preaches including exercise, good nutrition, stress management and regular chiropractic care.
In her free time Dr. Marilyn can be found spending time with her son, husband and their dog, frequently enjoying the great outdoors. She also enjoys spin classes, green tea, and a good book!
Kelly Doiron (
Office Administrator

)
---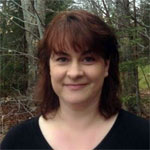 Kelly was born in Ontario but eventually moved back to Halifax where her family is originally from. She is the mother to three kids and has been a stay-at-home mom until coming to work at Hammonds Plains Chiropractic. Spare time is spent enjoying friends and family.